This past April, we stayed at Key West's Ibis Bay Beach Resort while filming some new episodes. Branded as "Key West's Original 1956 Resort," Ibis Bay is just that. It's a place where 1950s Havana meets modern amenities, and rooms are colorfully decorated with classic Key West and Cuban art, many including private hammocks and garden areas.
However, what really appealed to us about Ibis is that it's situated directly on the water and offers loads of dock space used by both our team and the guests of the resort. In talking with Ibis Bay co-owner and general manager, he explained what they've dubbed The Fish Camp.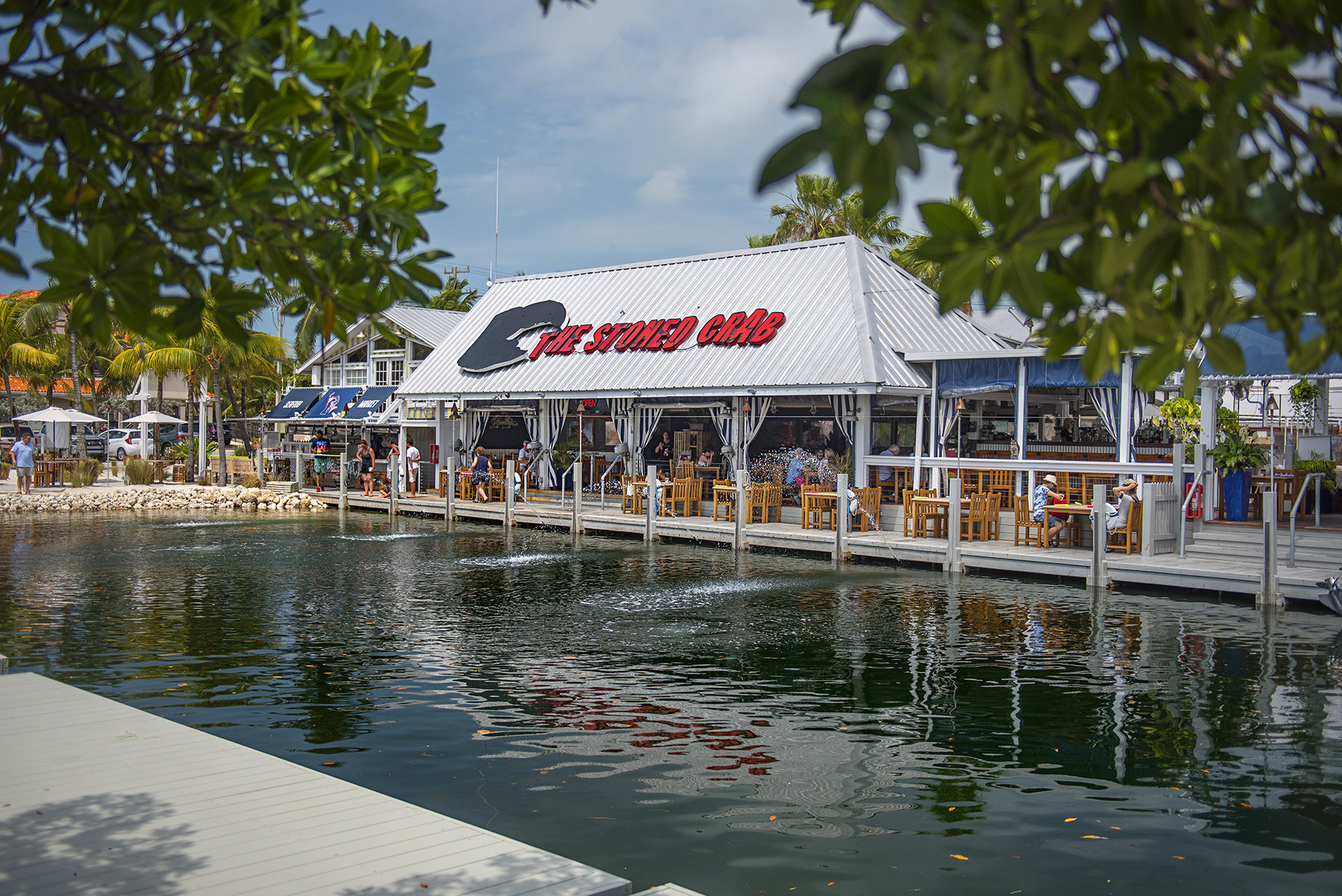 The Fish Camp is a series of ten beachfront rooms, each with their own private beach, decked out with amenities that appeal to the avid fisherman – someone visiting Key West not for Duval Street parties or for Ritz Carlton luxury but to do what they love most: fish. This said, The Fish Camp's objective is to create the most convenient fishing experience for its residents. For starters, directly adjacent to the camp is a boat ramp that allows for easy and convenient loading and unloading of guests' boats into the bay. No separate trips to marinas are required and no loading and unloading fees are accrued. You arrive at the resort, check in, unpack, and unload your boat.
Secondly, The Fish Camp also has it's own private dock, secluded from the rest of the resort's other docks, and just a few dozen meters from both the suites and The Stoned Crab – the dockside restaurant adjacent to Ibis Bay. This said, at the end of a day on the water, Fish Camp residents have the option of either hauling their catch back to their suites, where it can be filleted in the outdoor cleaning area, or dropping it off at the restaurant, where it can be cleaned, cooked, and served as part of their "Cook Your Catch" menu item.
Finally, we also toured the interior of The Fish Camp suites and they're pretty much a fisherman's dream. Each one is decked out in maritime memorabilia and decor such as antique fishing rods and reels, old shrimping nets, original 1950s framed photos of fishermen, and wood-cut, hand-painted fish.
Ibis Bay couldn't have provided us with a better or a more convenient production experience and with programs such as their Fish Camp, they're no doubt an ideal place to stay for your crew's next fishing trip.
Be sure to tag us in your awesome fishing pics for a chance to be featured on Instagram or Facebook and check out our tips from the pros, and full episodes at www.intotheblue.tv